Host your next event at Farming Hope's beautiful space!
Host your next event at Farming Hope's Refettorio San Francisco! Our beautiful space is perfect for private dinners, corporate events, cocktail parties, and more.
You may engage our chef and kitchen team, or you may work with one of our preferred caterers. In either case, our apprentices and graduates will be part of the team staffing your event. Your patronage will support Farming Hope's apprenticeship program, helping folks overcoming obstacles employment, as well as Farming Hope's food insecurity programs, making sure all of our neighbors have access to healthy food.
Please fill out our interest form for more information, and a member of our staff will be in touch soon!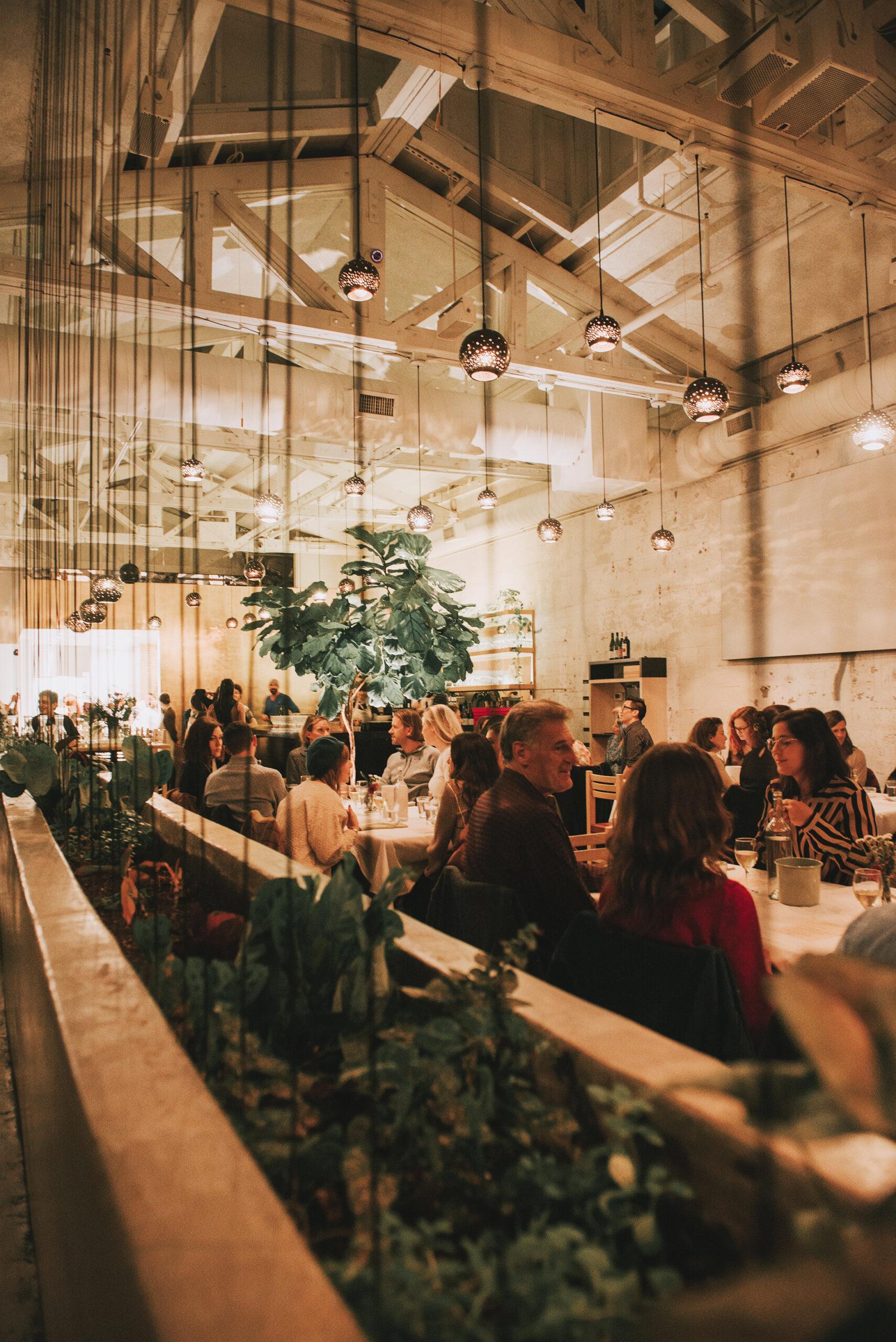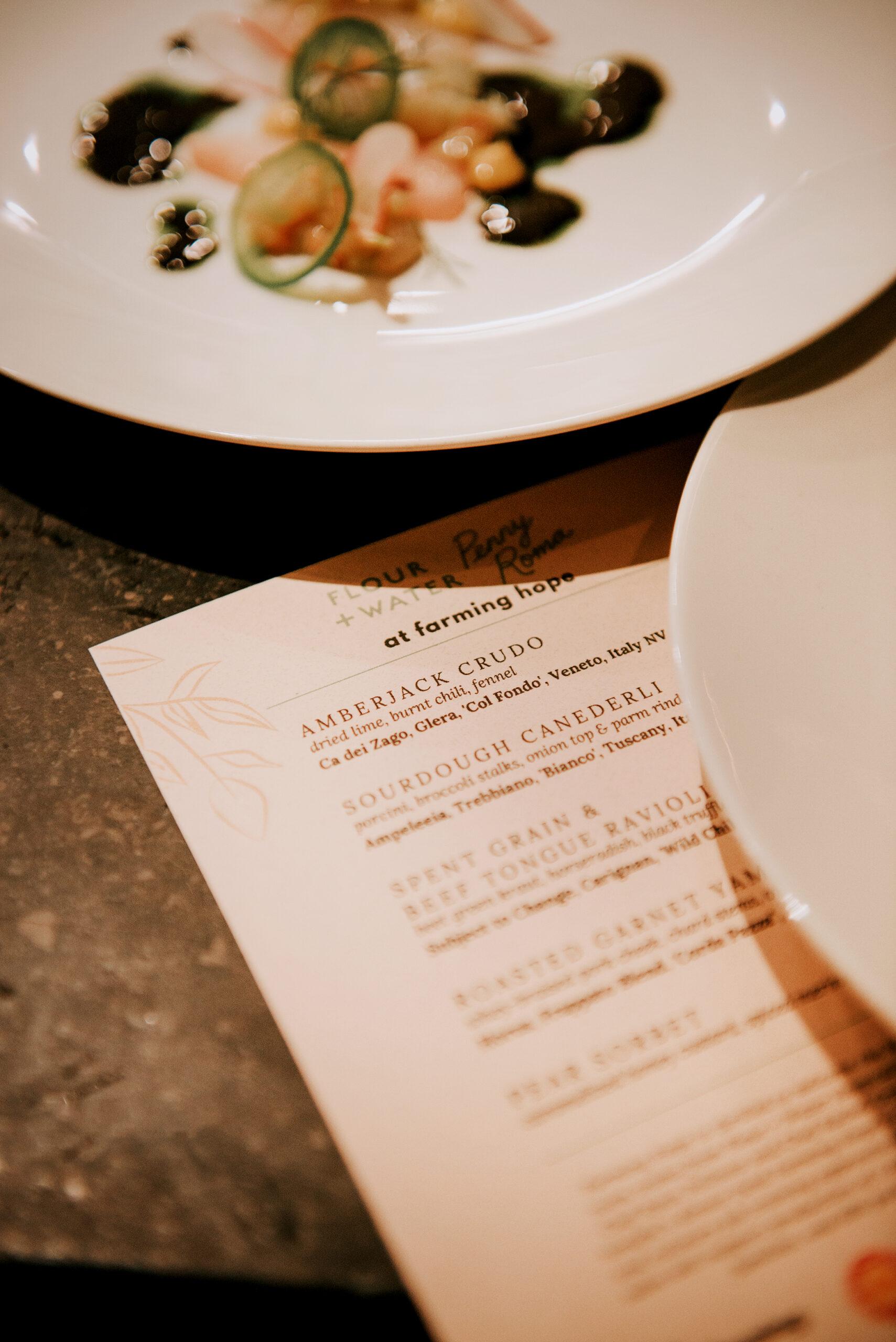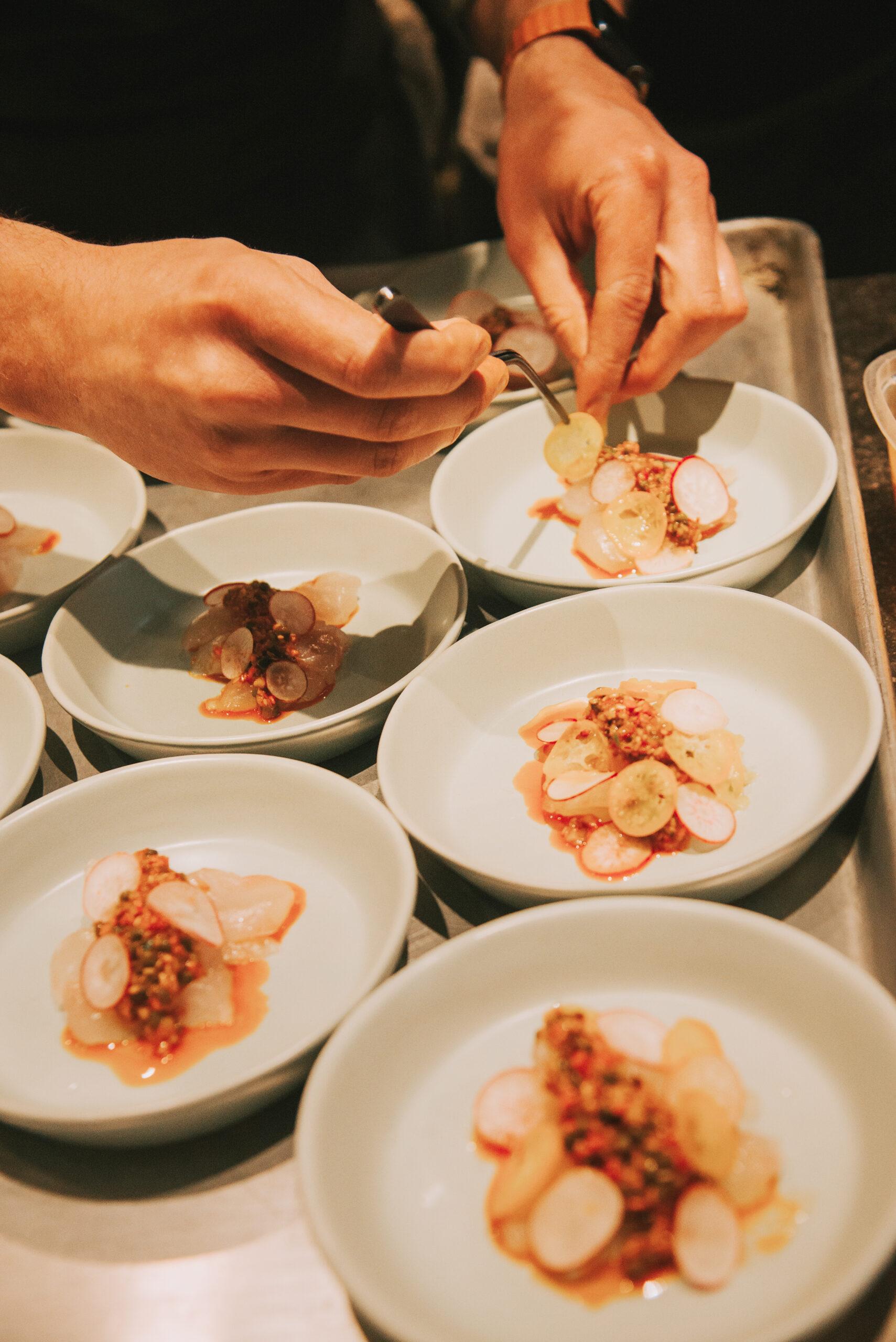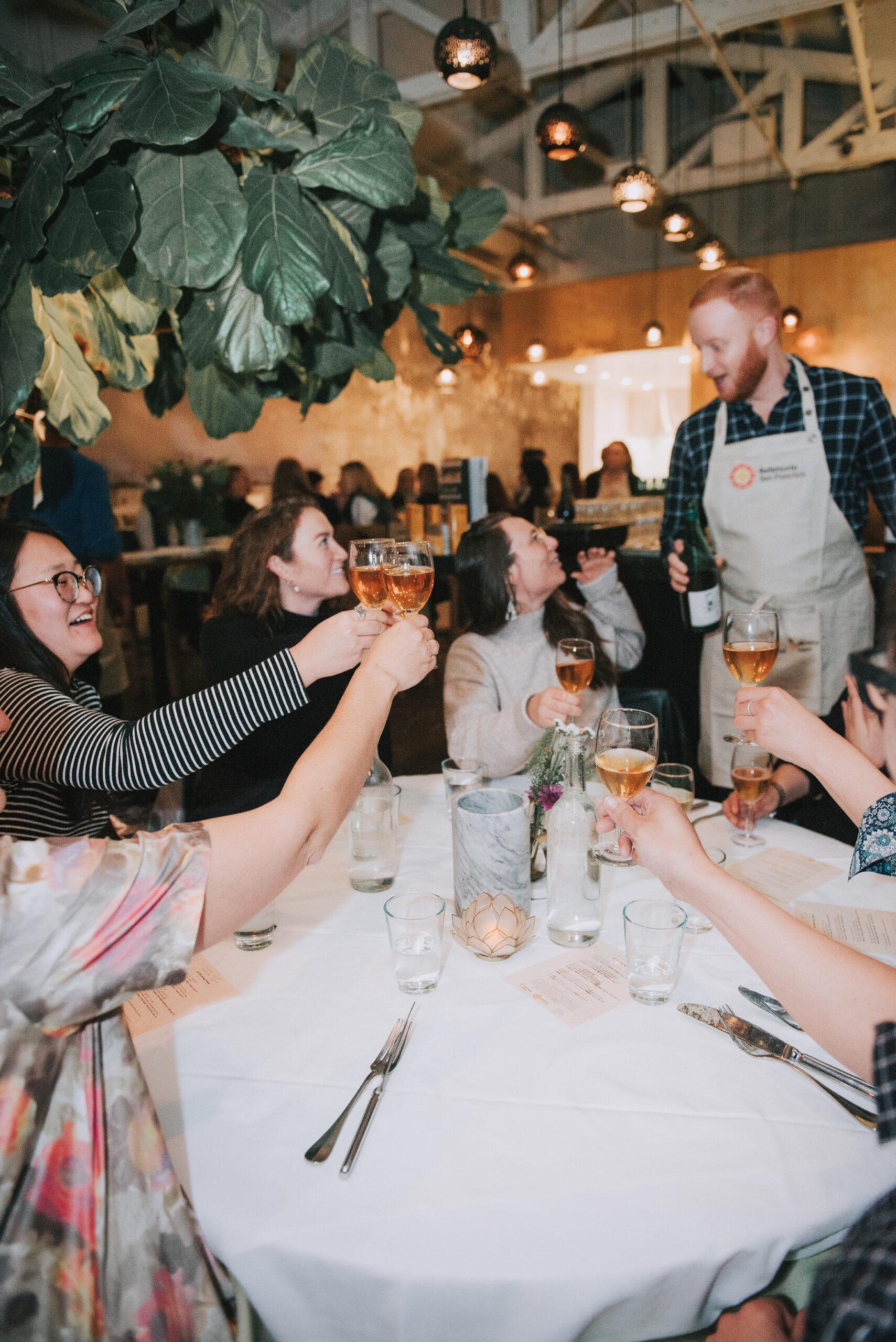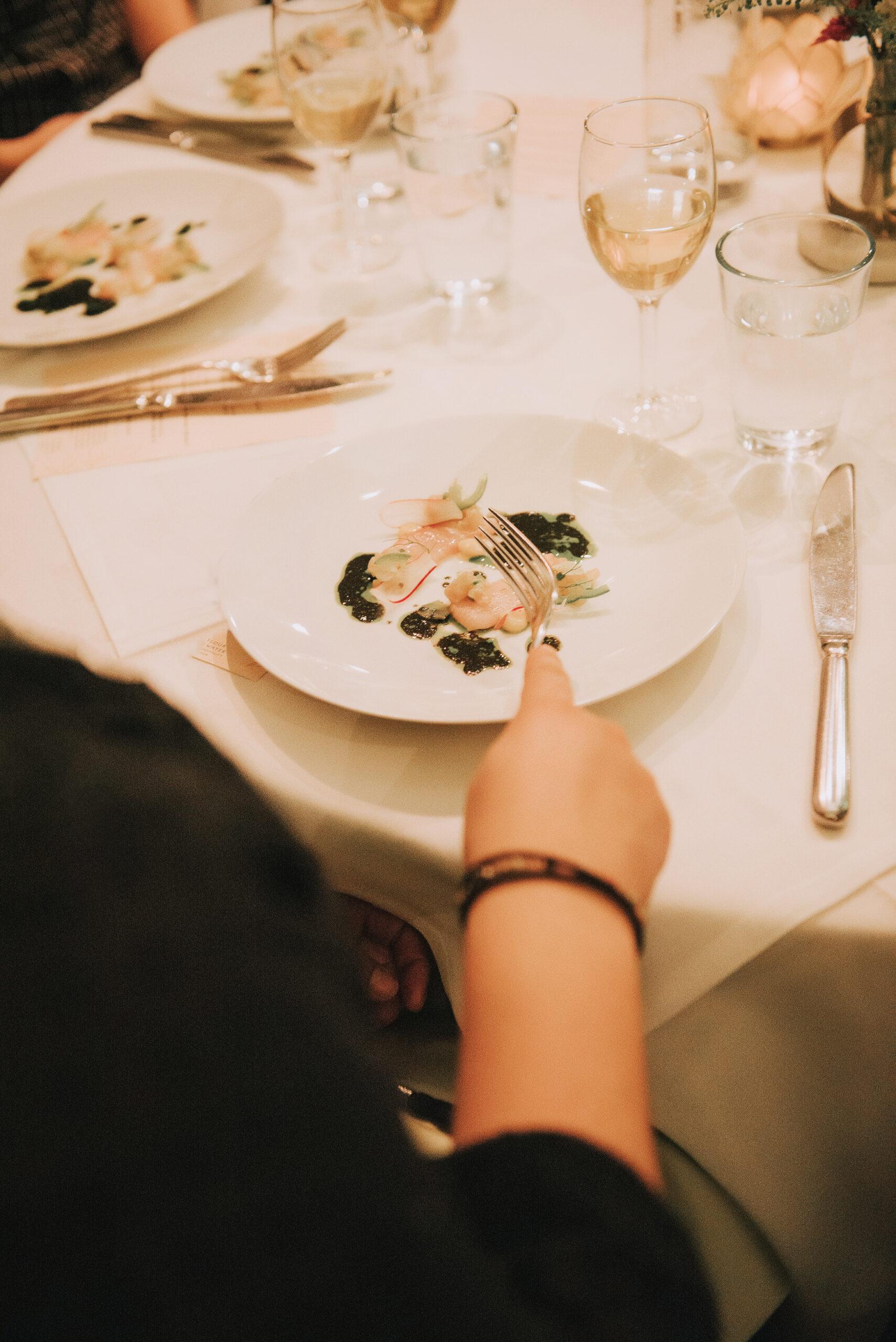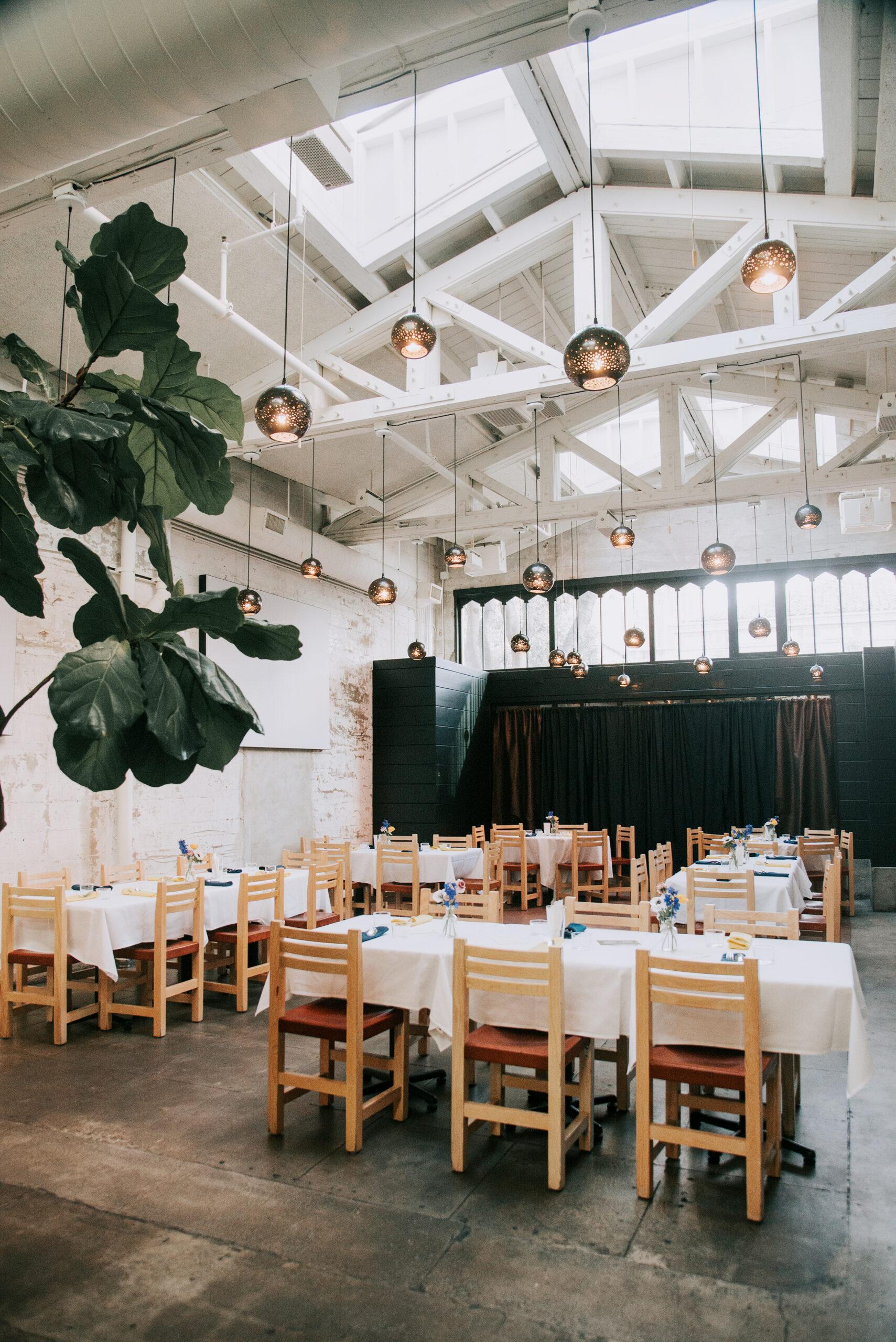 Join us in the fight
 Farming Hope is different — we pay Apprentices while they learn in our program.
Paying people makes sense, but costs dollars.