Every dollar helps our mission to employ and empower our neighbors who are experiencing major barriers to employment. Your donations give us the chance to run our training program and to continue to build a more engaged community.
Checks can be made out and mailed to:
Farming Hope
77 Van Ness Avenue #101-1613
San Francisco, CA 94102
Please include a short note with your name and address to receive a letter with tax deduction information.
Farming Hope is a 501(c)(3) nonprofit  — 100% of donations are tax deductible. Farming Hope's federal tax ID is 83-2393341.
Your gift supports Farming Hope's triple impact: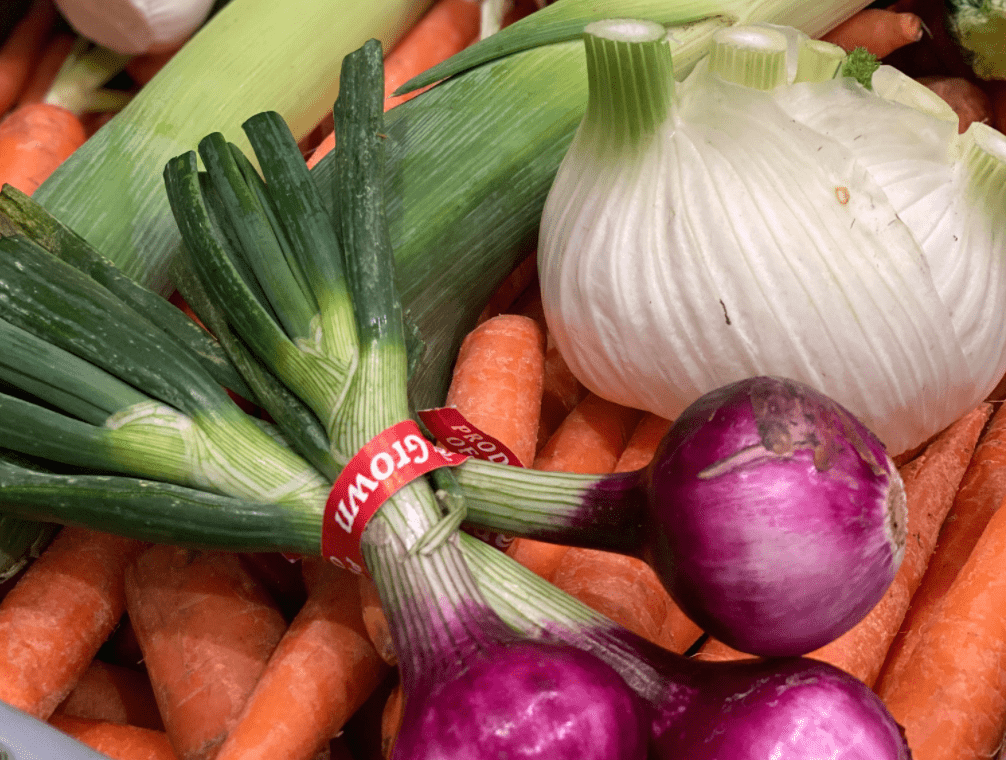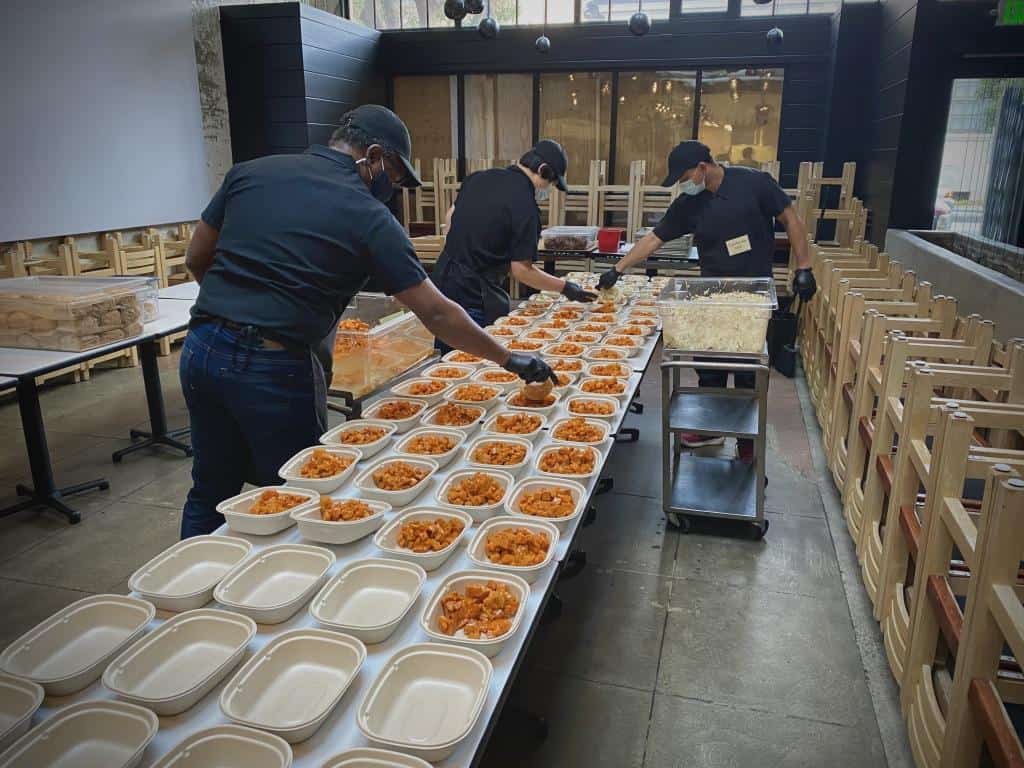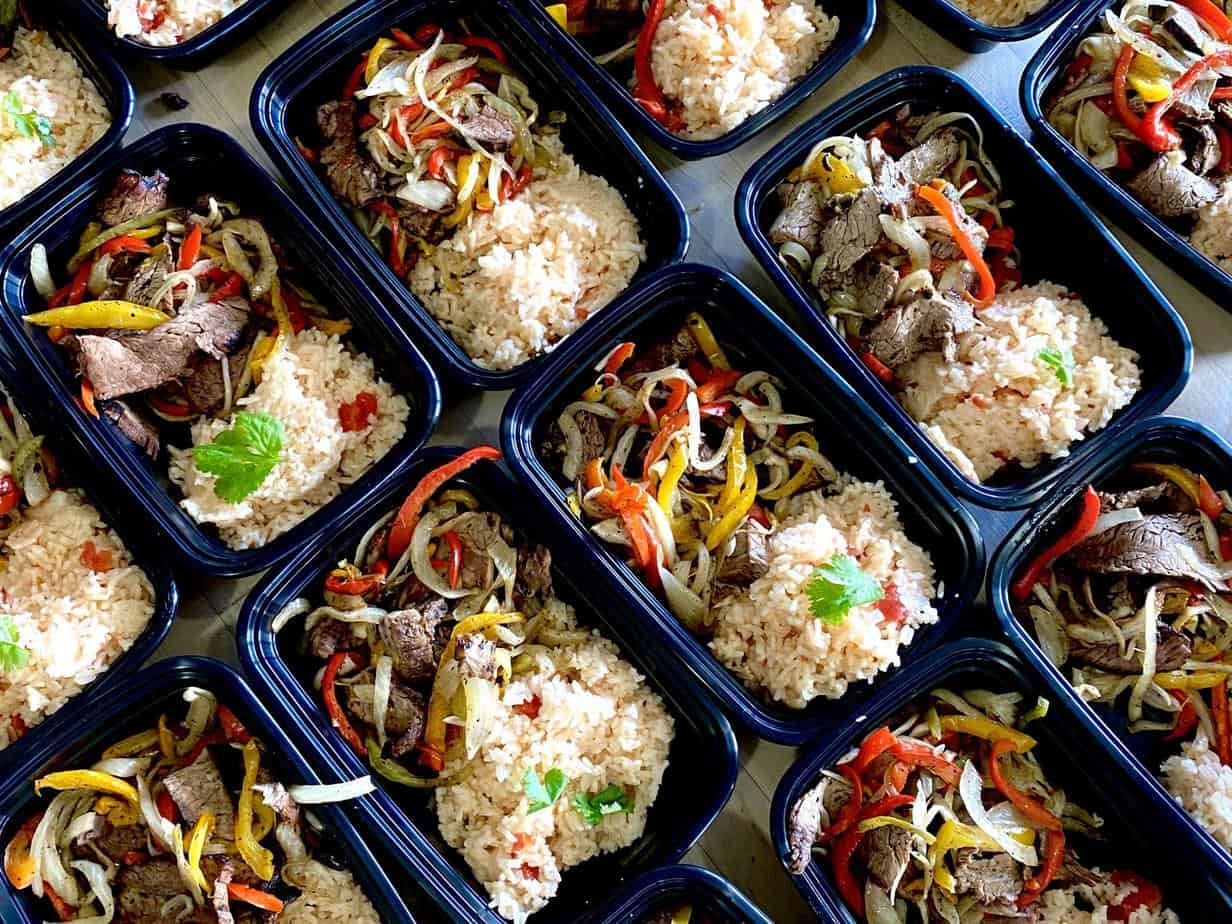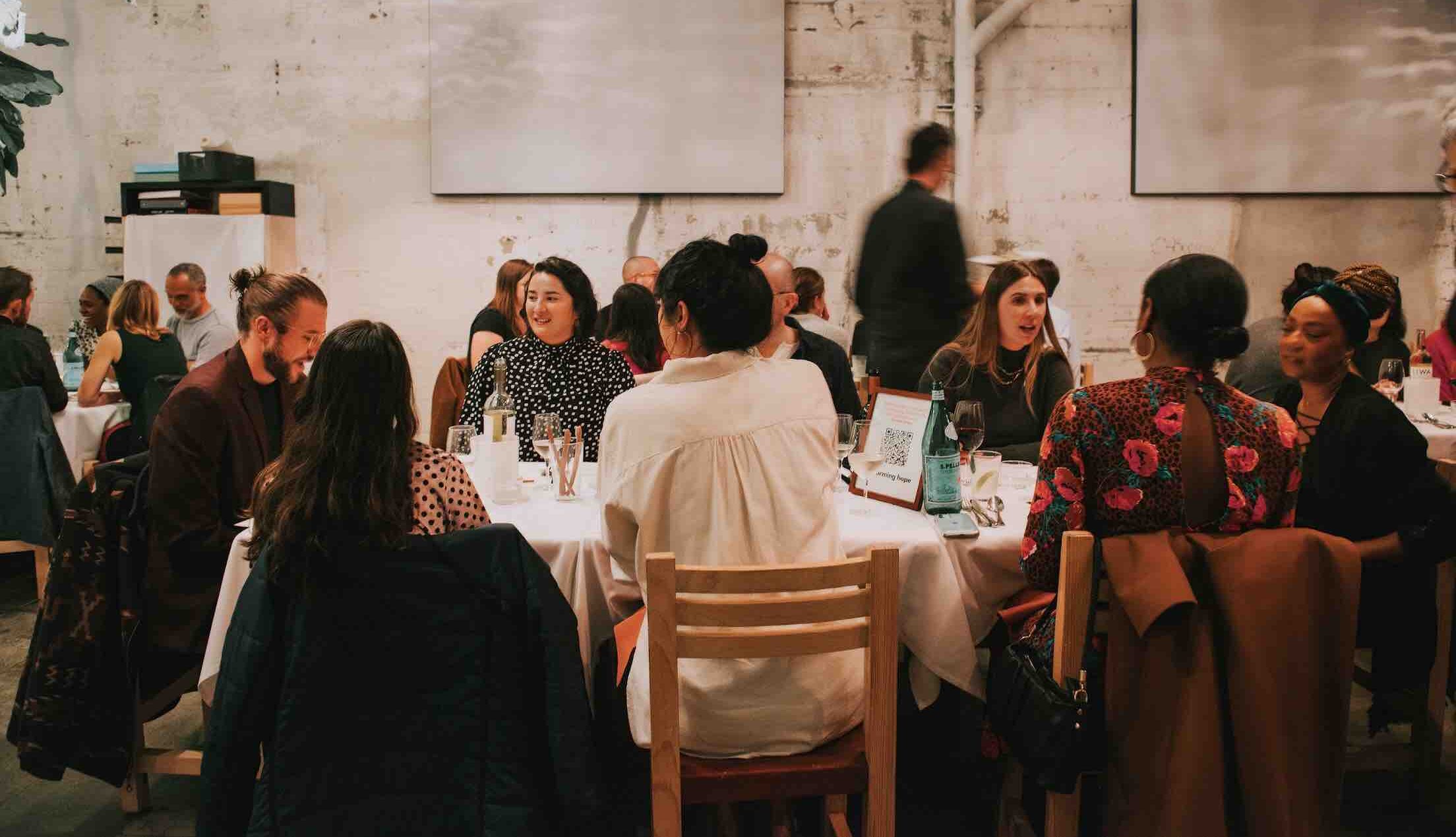 Harvest Club
Are you passionate about supporting Farming Hope? Join our "Harvest Club" to become a member of our social and giving circle of committed supporters. Learn more here!
Join us in the fight
 Farming Hope is different — we pay Apprentices while they learn in our program.
Paying people makes sense, but costs dollars.