Guest Chef Dinner Series and other Events
Farming Hope's Guest Chef Series celebrates food as a pathway to independence by inviting influential chefs to cook out of our community food hub, Refettorio San Francisco (RSF). RSF is a gathering space that addresses food security in a full-circle, community driven model. We offer paid, transitional job training to community members facing employment barriers such as homelessness or recent incarceration. These Apprentices then cook nutritious, culturally relevant meals free of charge for food insecure families.
To sponsor an entire Guest Chef night, email giving@farminghope.org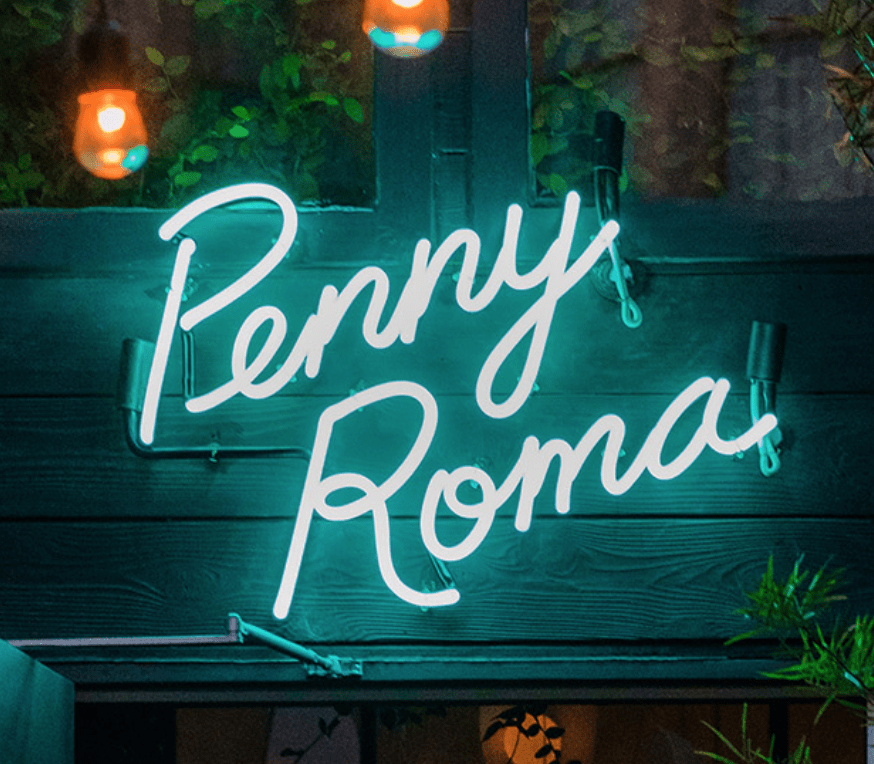 December Guest Chef Dinner
Chefs from Flour + Water and Penny Roma
Monday December 5, 2022 
6:45pm – 9:00pm
149 Fell Street
Join us for this special Guest Chef dinner with chefs from the fantastic culinary team from Flour + Water and Penny Roma!
Host your next event with Farming Hope in our beautiful space at Refettorio San Francisco!
Click here for more information.
Join us in the fight
 Farming Hope is different — we pay Apprentices while they learn in our program.
Paying people makes sense, but costs dollars.