Guest Chef Dinner Series and other Events
Farming Hope's Guest Chef Series celebrates food as a pathway to independence by inviting influential chefs to cook out of our community food hub, Refettorio San Francisco (RSF). RSF is a gathering space that addresses food security in a full-circle, community driven model. We offer paid, transitional job training to community members facing employment barriers such as homelessness or recent incarceration. These Apprentices then cook nutritious, culturally relevant meals free of charge for food insecure families.
To sponsor an entire Guest Chef night, email giving@farminghope.org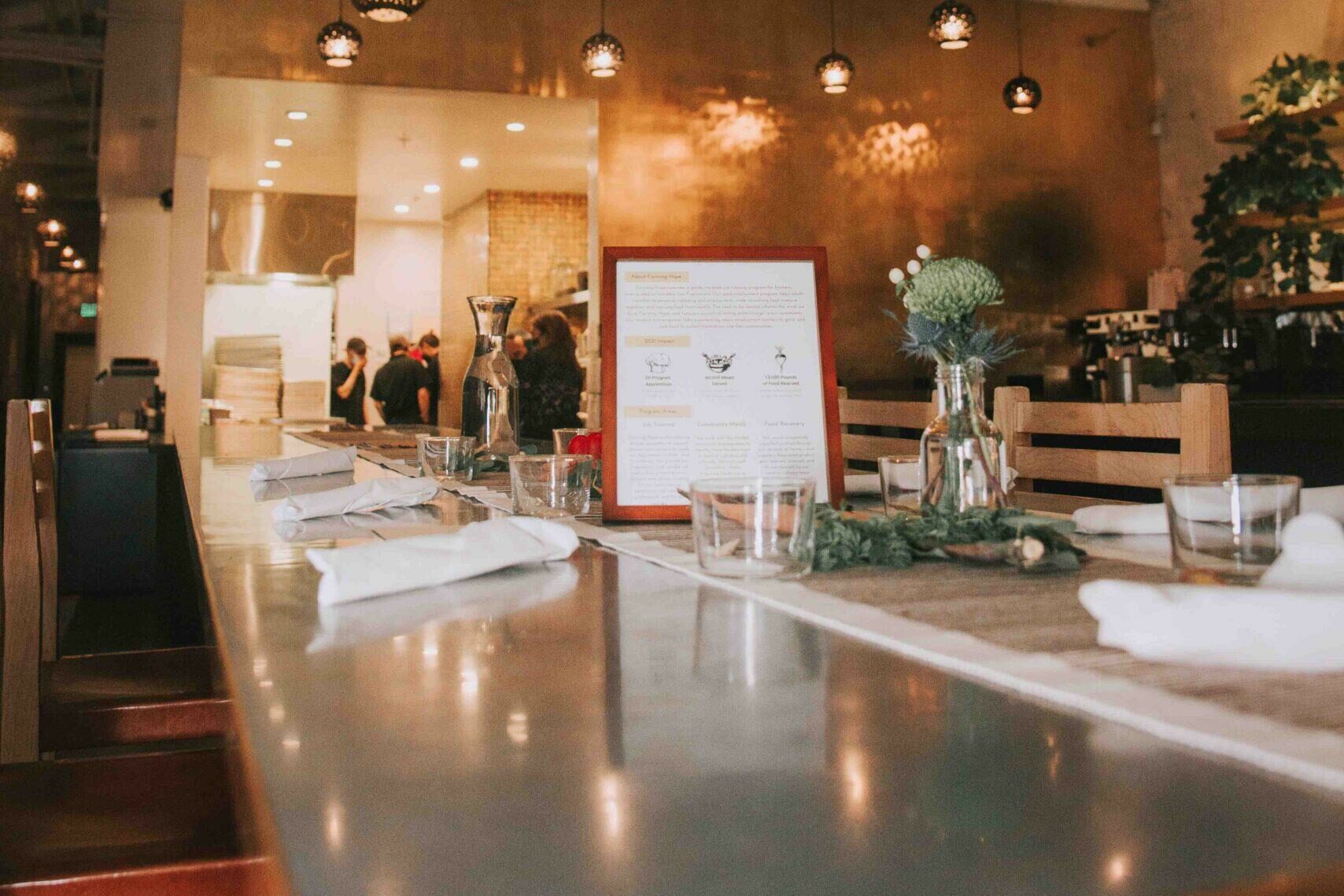 Chef Tu David Phu 
Oakland native Top Chef Alum
Monday August 8, 2022
7:00 – 9:00pm
149 Fell Street
Chef Tu David Phu is an Oakland, CA-born first-generation Vietnamese-American chef who was a featured contestant on Bravo's Top Chef in 2019.
Phu cut his culinary teeth in the kitchens of some of the nation's top restaurants, including Daniel, Acquerello and Chez Panisse; and across a wide range of cooking cultures – from the American culinary greats to classical European traditions. But it was what he calls "the memory of taste" that pulled him back to his roots: the practices, ingredients, techniques, and flavors of Vietnamese cuisines.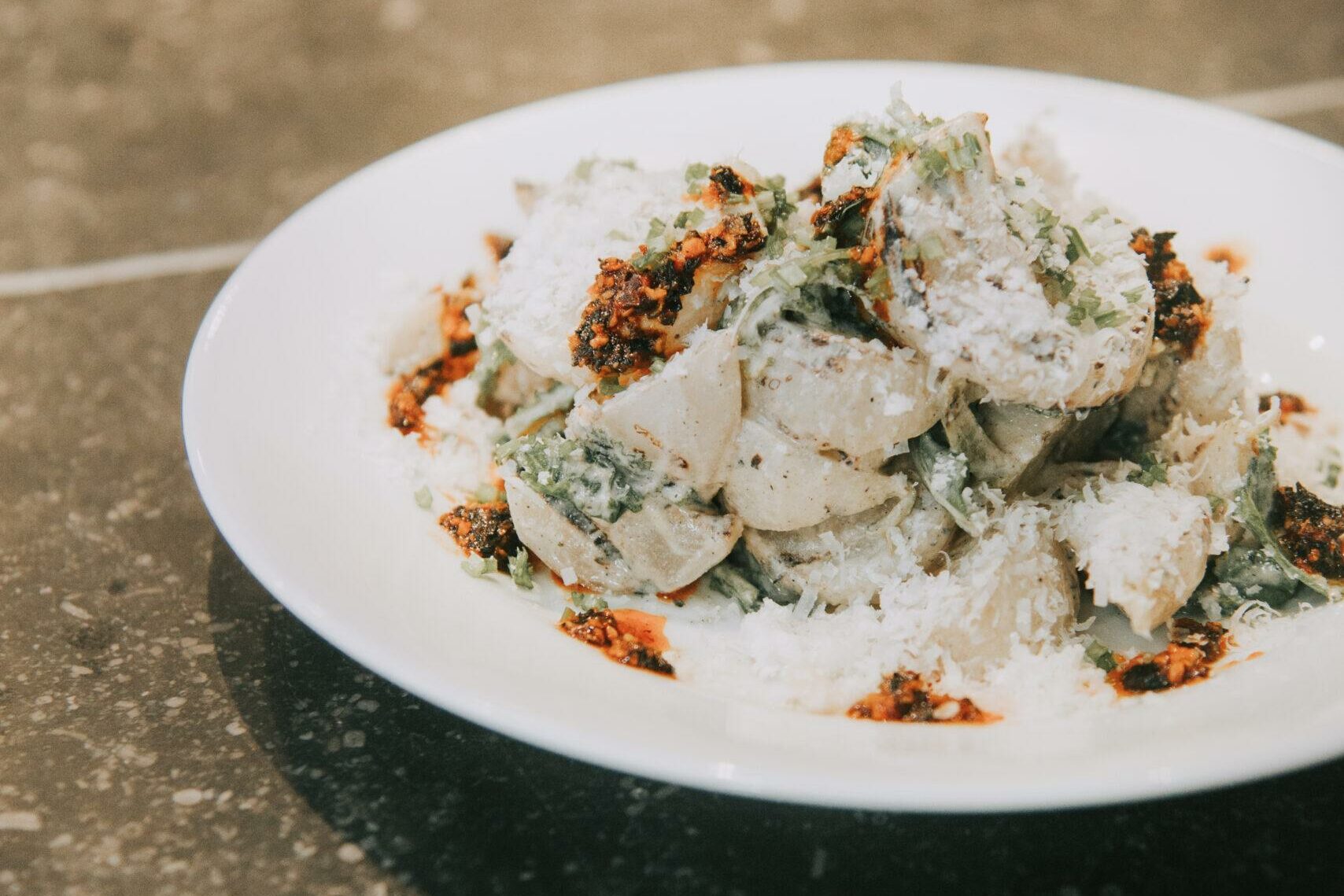 September Guest Chef Dinner
Chef Siska Silitonga
Monday September 12, 2022 
7:00pm – 9:00pm
149 Fell Street
Born in Jakarta, Indonesia, Chef Siska Silitonga has been profiled in Bon Appetit Magazine and CNN for her Californian adaptations of Indonesian cuisine. As a child in Jakarta, Siska began her culinary journey as an assistant to her mother and mentor, a professional chef. In 2005, Siska moved to the San Francisco bay area. Since her arrival she has used both her talents and passion to not only raise awareness, but also appreciation and understanding, of Indonesian food and culture throughout the Bay Area as well as the culinary world
Host your next event in our beautiful space at Refettorio San Francisco!
Click here for more information.
Join us in the fight
 Farming Hope is different — we pay Apprentices while they learn in our program.
Paying people makes sense, but costs dollars.