Events at Farming Hope
We love hosting events to welcome the community to join us in uplifting each other and being a part of our mission of creating good jobs with good food.
Pop-up Guest Chef Dinners
Our Guest Chef Series highlights local Chefs that share our values of inclusivity and equity in the workplace. These special evenings are nonprofit restaurant pop-ups – one-of-a-kind ticketed dinners. Our Chefs design special one-night-only meals, and they'll explain their inspiration to the audience. Our Apprentices cook alongside the Chefs, learning and growing from the best in the business. Your ticket purchase goes directly towards supporting our dreams of economic empowerment for our Apprentices and their families. To sponsor a Guest Chef Dinner, email giving@farminghope.org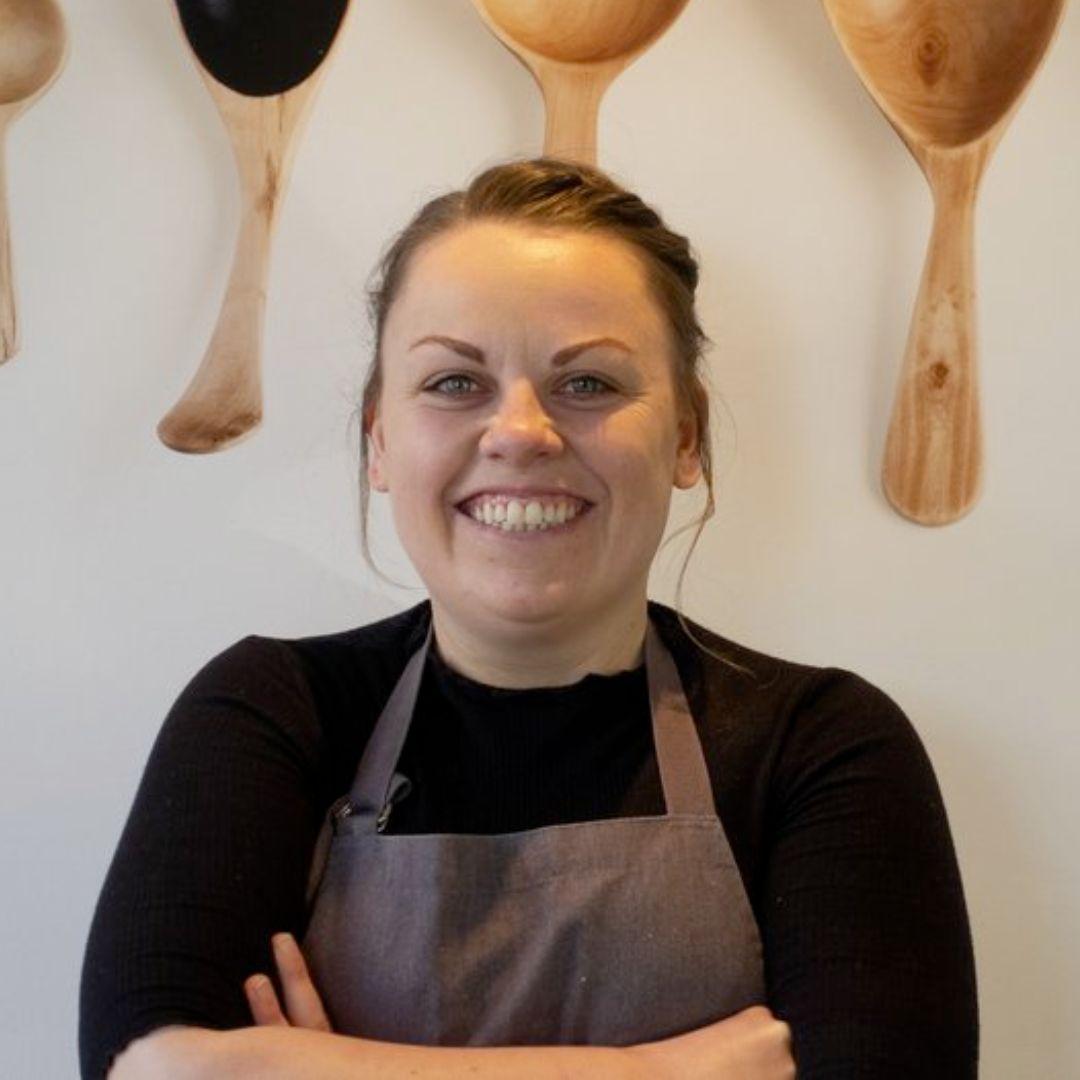 October
Chef Daniella Banchera of Piccino Restaurant
Thursday, October 5, 2023
7:00 pm – 9:00 pm PST
690 Van Ness Ave
Mark your calendars for a delightful evening filled with delectable food and refreshing drinks
with Executive Chef Daniella Banchero &
the staff from Piccino Restaurant. Executive Chef Banchero has spent her entire life in the culinary industry, honing her skills at the Culinary Institute of America in New York to a few short stints at other restaurants in San Francisco before finally finding her home at Piccino.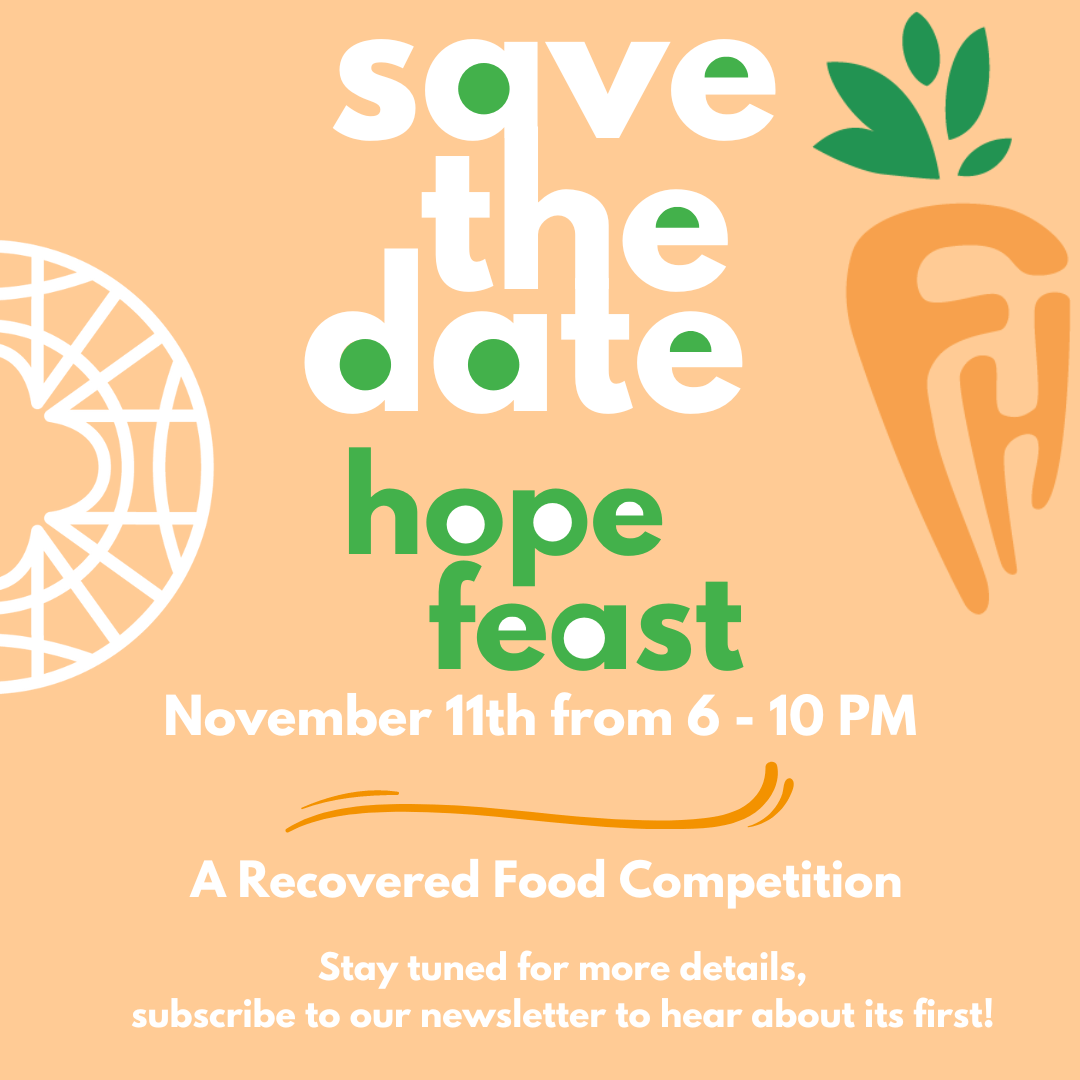 November
Hope Feast
Saturday, November 11, 2023
6:00 pm – 10:00 pm PST
690 Van Ness Ave
Join us for our first recovered food competition that turns surplus into a celebration of hope and flavor. Mark your calendars and stay tuned for more details!
Previous Pop-Up Guest Chef Dinner Partners
Join us in the fight
 Farming Hope is different — we pay Apprentices while they learn in our program.
Paying people makes sense, but costs dollars.