Events and Pop-ups at Farming Hope
We love hosting events to welcome the community to join us in uplifting each other and being a part of our mission of creating good jobs with good food.
Our Guest Chef Series highlights local Chefs that share our values of inclusivity and equity in the workplace. These special evenings are nonprofit restaurant pop-ups – one-of-a-kind ticketed dinners. Our Chefs design special one-night-only meals, and they'll explain their inspiration to the audience. Our Apprentices cook alongside the Chefs, learning and growing from the best in the business. Your ticket purchase goes directly towards supporting our dreams of economic empowerment for our Apprentices and their families.
To sponsor a Guest Chef Dinner, email giving@farminghope.org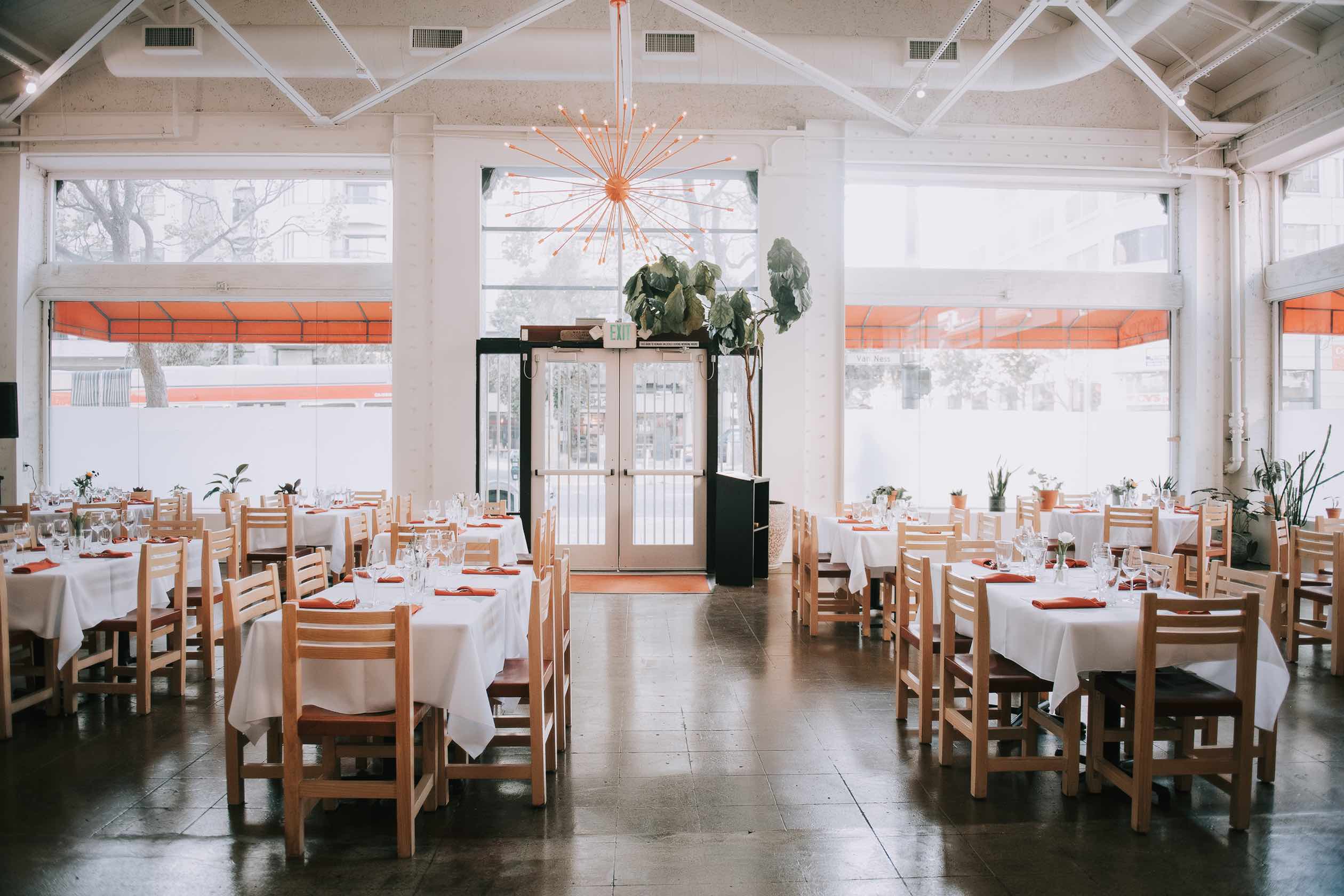 June / July Pop-up Guest Chef Dinners
Dates TBD
690 Van Ness Ave
Check back soon to find out about about the Guest Chefs that coming to Farming Hope in June and July!
Sign up for our newsletter below to be the first to hear when we announce our next Guest Chefs!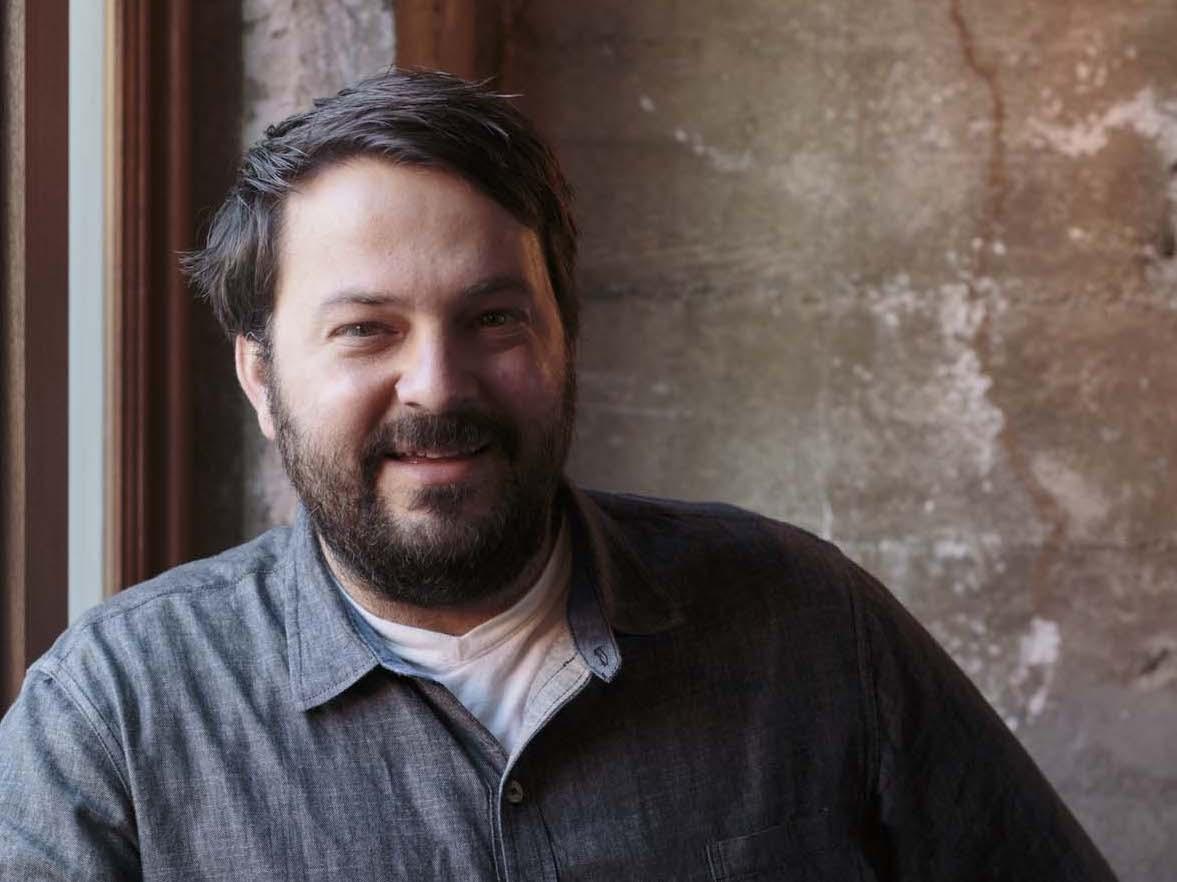 August Pop-up Guest Chef Dinner
Chef Stuart Brioza
Wednesday August 23, 2023 
7pm – 9:00pm
690 Van Ness Ave
Save the date for this very special pop-up dinner! Chef Stuart Brioza is the James Beard Award-winning chef and co-owner of State Bird Provisions, The Progress, and Anchovy Bar in San Francisco. Brioza has received acclaim for his delicious, seasonal, globally inspired cuisine.
Sign up for our newsletter below to be the first to hear when tickets go on sale!
photo credit: Ed Anderson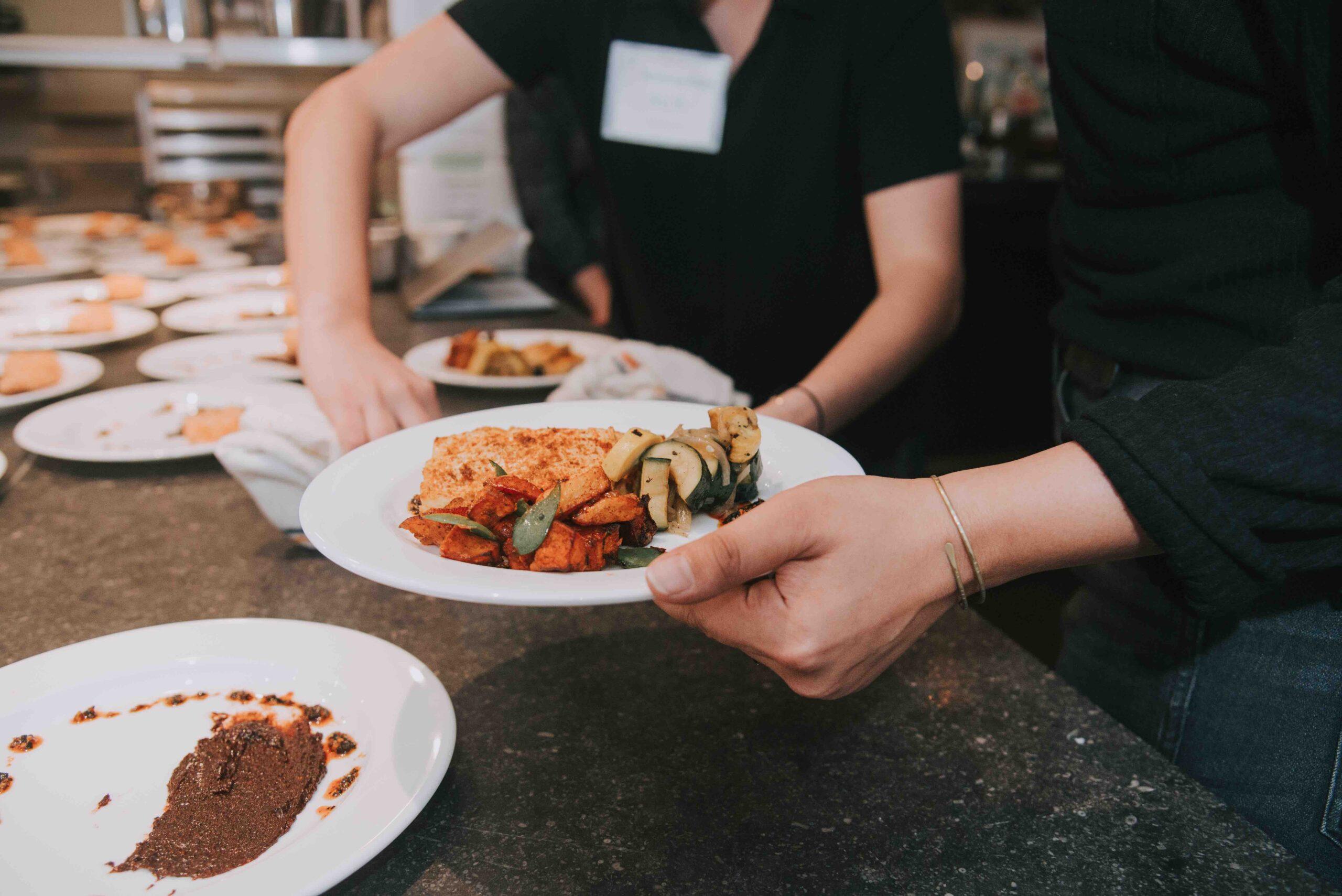 Sign up for our newsletter to be the first to learn about upcoming Guest Chef Dinners and other events!
Host your next private party, cooking class, pop-up, or event at Farming Hope!
Click here for more information about venue buyouts.
Join us in the fight
 Farming Hope is different — we pay Apprentices while they learn in our program.
Paying people makes sense, but costs dollars.