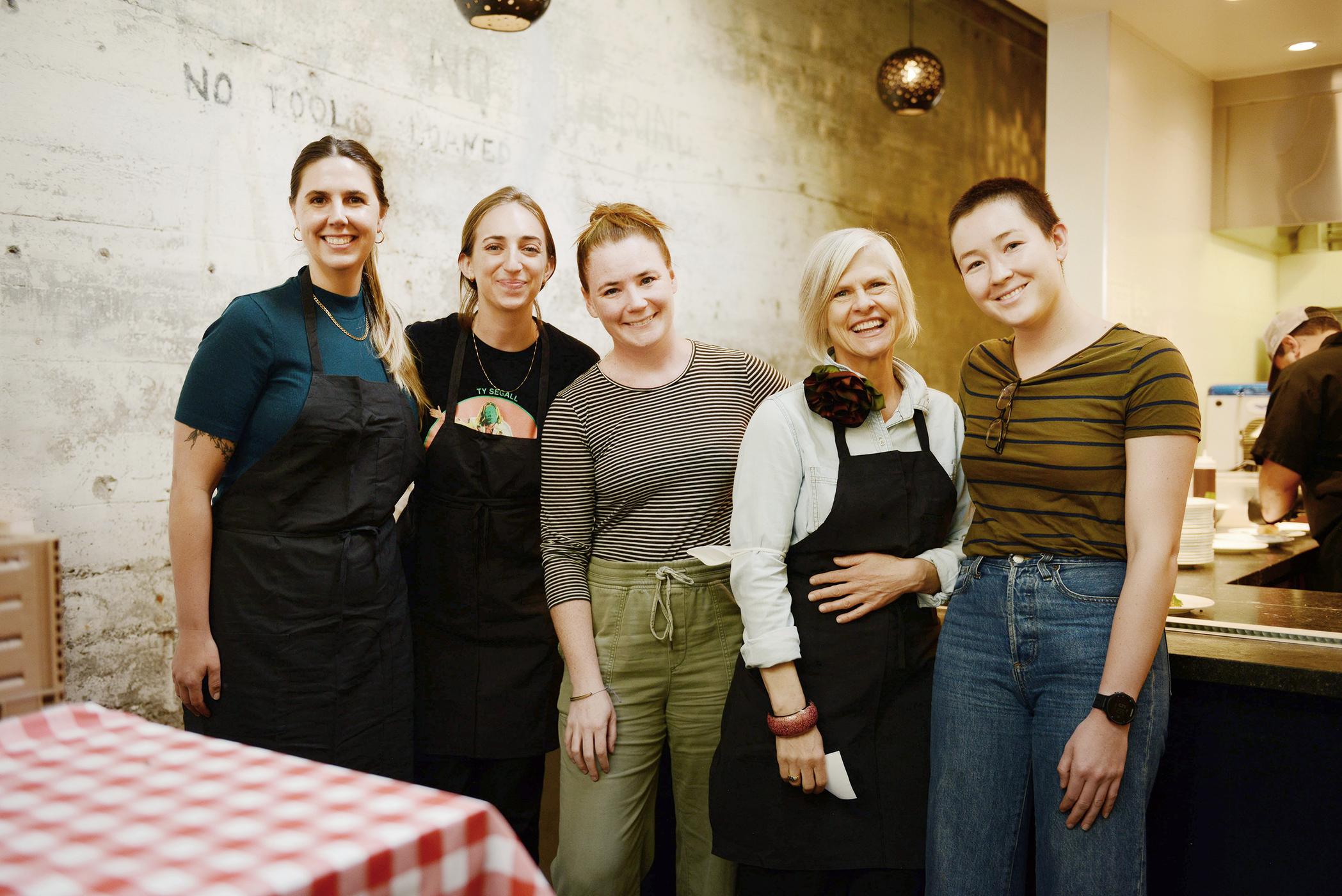 We're recruiting dedicated volunteers.
Whether you love food, care about sustainability, or simply want to share your time, we welcome you to join us! Our volunteer opportunities include: meal distribution, grocery bag packaging, meal delivery, community garden activities, and free in-person dinner service for families. Please click the link below to be added to our email list of volunteers. As opportunities arise we will reach out directly. Looking forward to connecting with you soon! 
Jean on volunteering with us:
" I am so grateful for the Instagram rabbit-hole that led me to this beautiful, loving, community. And to think I might have missed it!
Whatever small thing it is I might have to offer, I receive back a hundred-fold. That's #farminghopemath."
Graduate Patricia on the impact of volunteers on our Apprentices:
"I appreciate the time out of their lives that they share with us, their knowledge and experience. I'm really grateful for their respect and knowledge. Always with respect, which is so important to us.
They always give their best and with big smiles. They make us feel important and heard.  You can see their hearts in their hands"