Apply to join our Board of Directors.
We are currently recruiting members 2-year terms for our volunteer Board of Directors! Read more about the Board of Directors role description. We are seeking diverse, experienced, passionate, and engaged candidates who care about making our city a better place for all. We can't wait to hear from you! Please submit your application form by November 30, 2022.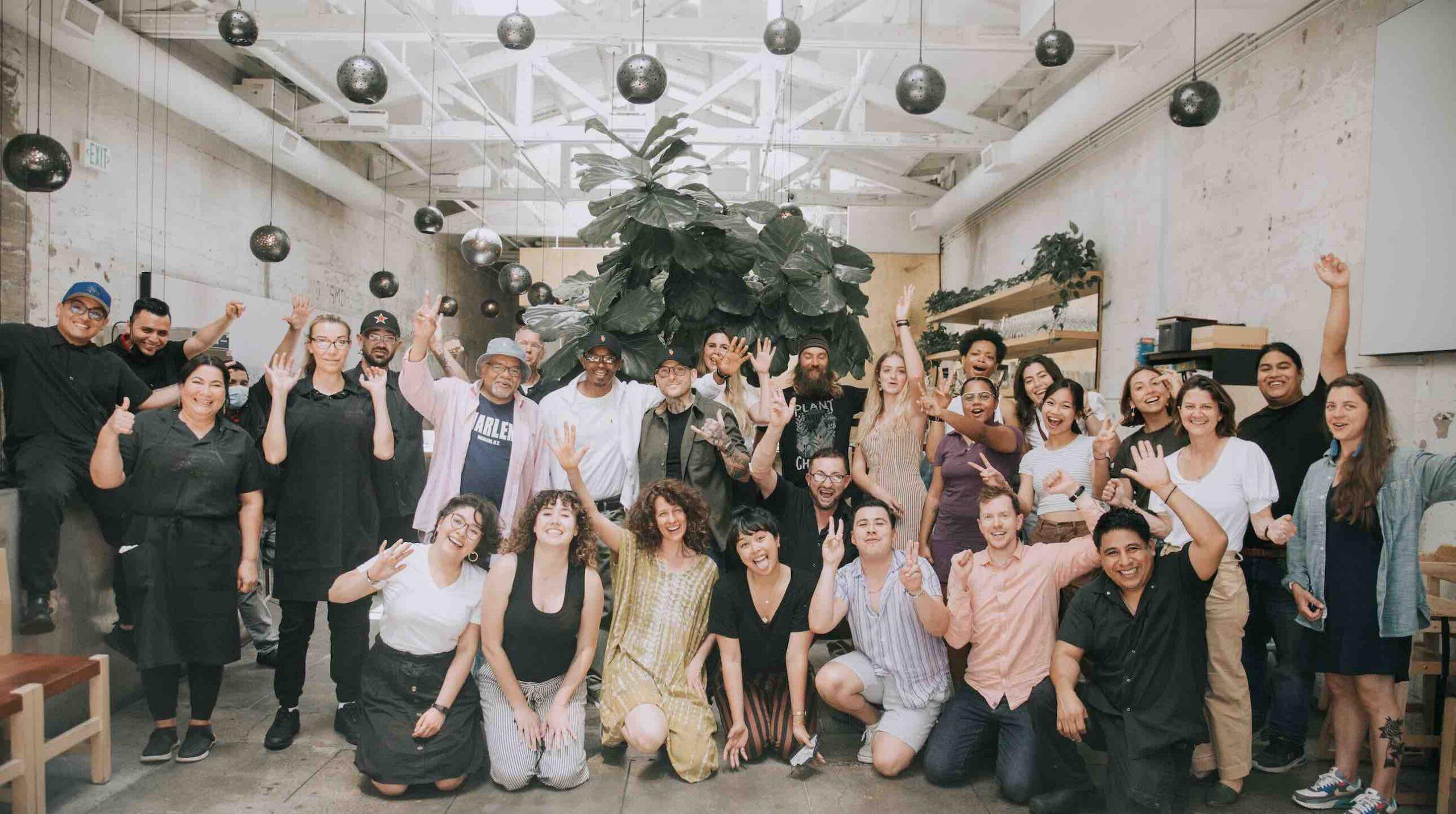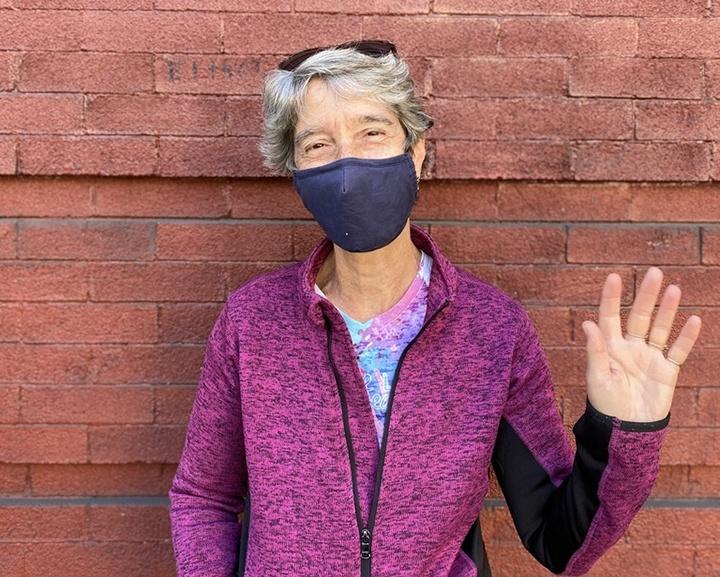 We're recruiting dedicated volunteers.
Whether you love food, care about sustainability, or simply want to share your time, we welcome you to join us! Our volunteer opportunities include: meal distribution, grocery bag packaging, meal delivery, community garden activities, and free in-person dinner service for families. Please click the link below to be added to our email list of volunteers. As opportunities arise we will reach out directly. Looking forward to connecting with you soon!