Who We Are
When we started Farming Hope in 2016, we began working alongside folks still unhoused, and those who had made it out. The common theme was that everyone who "got out" had responsibility and ownership at the support organizations they worked with. We called this universal principle the "need to be needed." We mean it when we say: You are needed to build this change. Over the years we've hired back seven graduates to permanent staff, and continue to build a team with deeper empathy and relatable experience. Thank you to the broader Farming Hope community for supporting our team and our Apprentices.
2016
Founded at Stanford FEED Collaborative
2017
Started farmers market popup
2018
Opened restaurant at Manny's
2019
Three graduates hired to staff
2020
Served over 50,000 community meals
2021
Opened Refettorio San Francisco
Leadership and Program Team
Andie Sobrepeña
Co-Executive Director
Kerry Rodgers
Co-Executive Director
Haley Nielsen
Development Director
Phil Saneski
Culinary Director
Vianney Trujillo
Program Manager
Jamie Stark
Co-founder, Senior Advisor

Lisa Frare
Communications Manager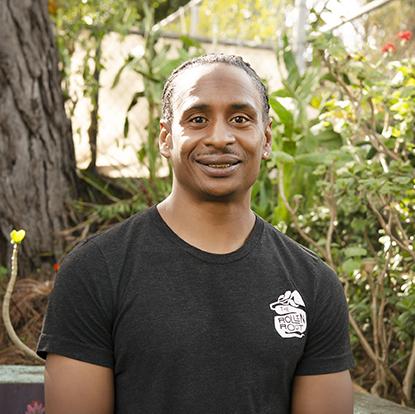 Jacey Jeffrey
Garden Co-Manager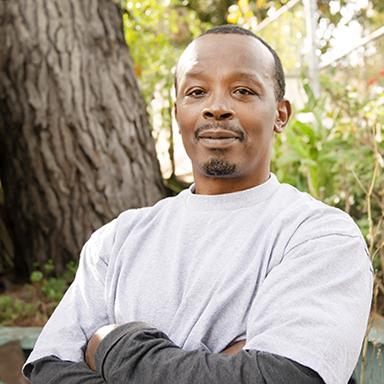 Adrian Lewis
Garden Co-Manager
Refettorio Community Food Hub Team
Ramesses Olivares-Ochoa
Refettorio SF
General Manager
Anselmo Gonzalez
Refettorio SF
Kitchen Manager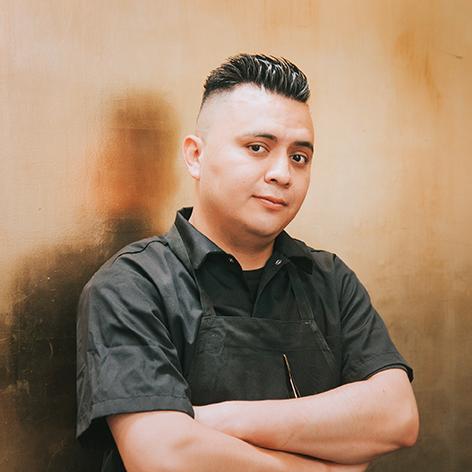 Ricardo Paz Rosales
Cook and Trainer
Mauro Juarez Ramos
Cook and Trainer
Farming Hope at Manny's Team
Manolo Pizarro Briceño
Executive Chef and Community Liaison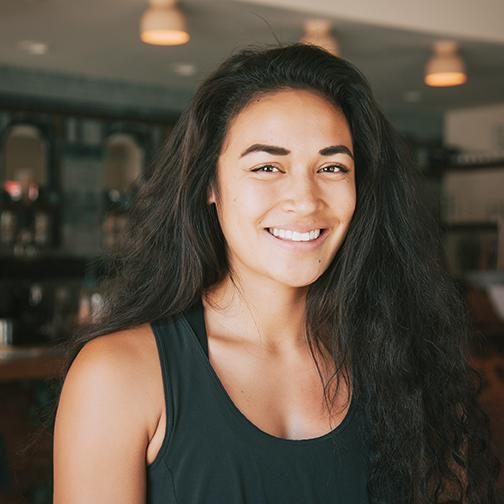 Alexa Romano
Front of House Manager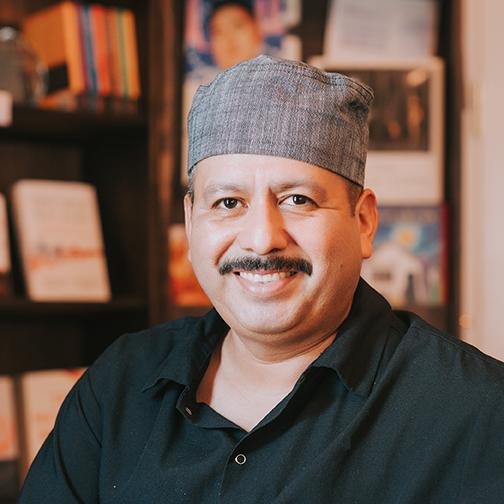 Hugo Blasquez
Assistant Kitchen Manager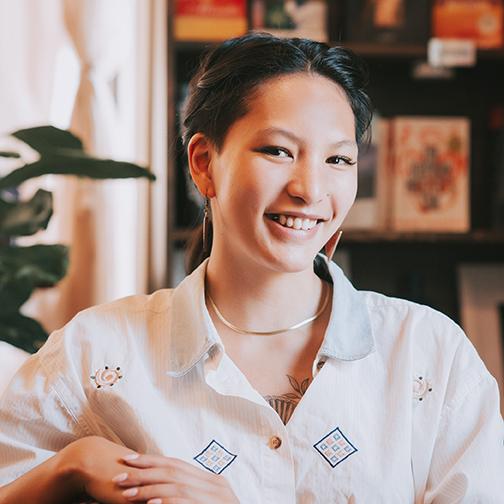 Christian Escalante
Front of House and Assistant Manager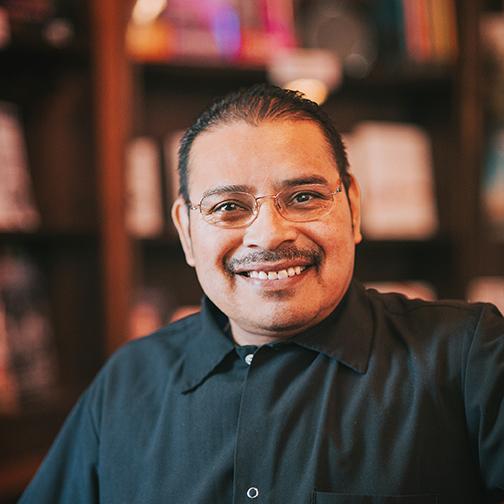 Evilio Garcia Gomez
Cook and Trainer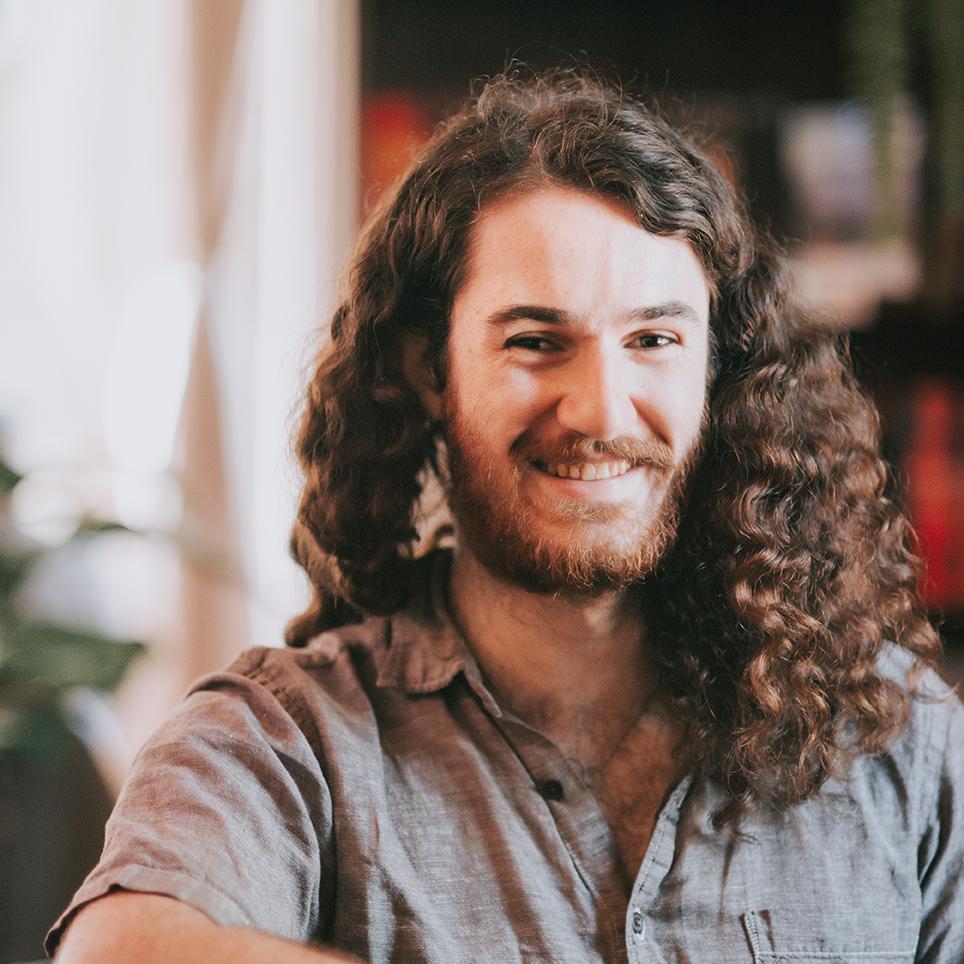 Liam Kaplan
Front of House Crew Member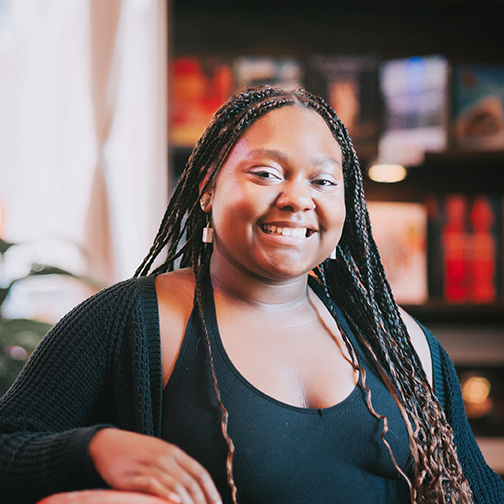 Sydney Jackson
Front of House Crew Member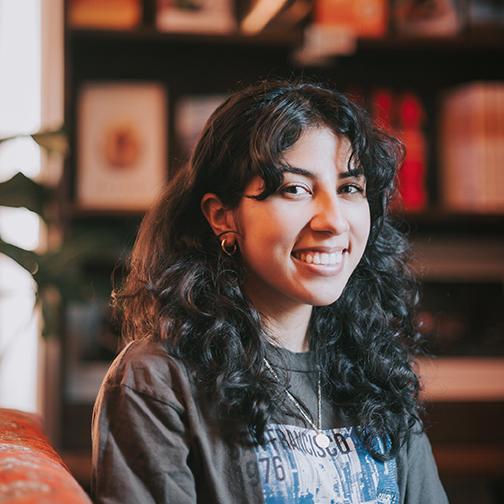 Reva Abrol
Front of House Crew Member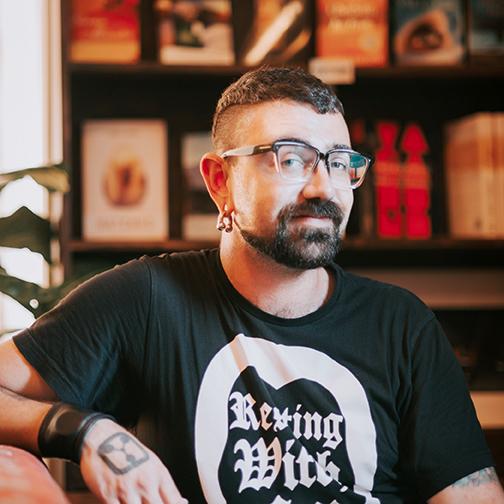 Vic Smith
Front of House Crew Member Alvaro Limo 
Front of House Crew Member
Lyndsey Boucherle
Vice Chair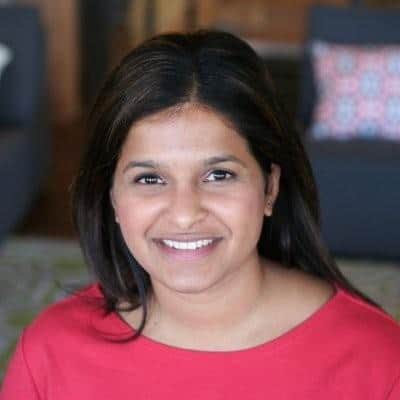 Join us in the fight
 Farming Hope is different — we pay Apprentices while they learn in our program.
Paying people makes sense, but costs dollars.